Εάν η ντουλάπα σας μοιάζει περισσότερο με ένα καλάθι για άπλυτα δεν είστε μόνοι. Η αλήθεια είναι ότι οι περισσότεροι έχουν διπλώσει τα ρούχα με λάθος τρόπο σε όλη μας τη ζωή. Αντί να διπλώνετε και να τα τοποθετείτε το ένα πάνω στο άλλο, θα πρέπει να τα διπλώνετε έτσι ώστε να είναι στοιχισμένα σε εύκολα ορατές και προσιτές σειρές.
Εμπνευσμένο από το βιβλίο της Μαρί Κόντο, The Life-Changing Magic of Tidying Up, η μέθοδος «KonMari» ανατρέπει ό, τι νομίζαμε ότι γνωρίζαμε για το δίπλωμα των ρούχων.
Ένα τέλεια διπλωμένο ζευγάρι τζιν.
Απλώς φανταστείτε την ικανοποίηση να βλέπετε όλες τις μακρυμάνικες μπλούζες σας διπλωμένες έτσι.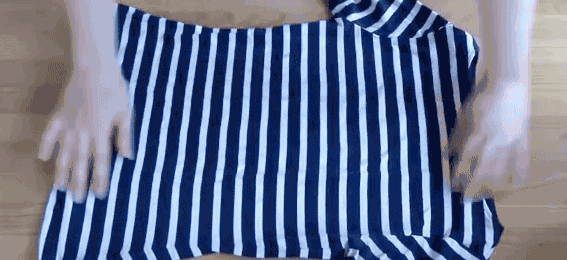 Και τη μεγάλη συλλογή κοντομάνικων διπλωμένη έτσι.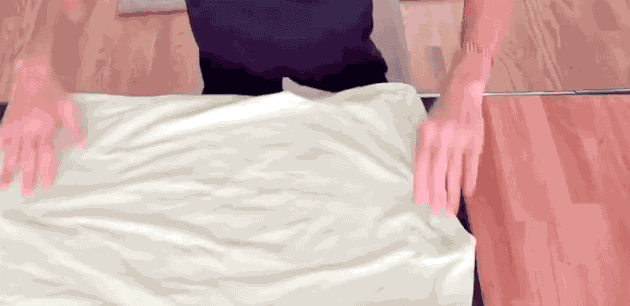 Τα αμάνικα μπλουζάκια σας θα ομαδοποιηθούν ακόμη και χρωματικά!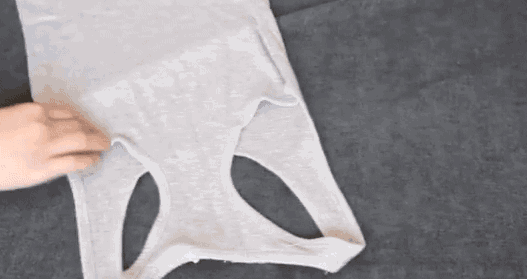 Το συρτάρι των εσωρούχων σας πιθανότατα δεν φαινόταν ποτέ τόσο καθαρό και τακτοποιημένο.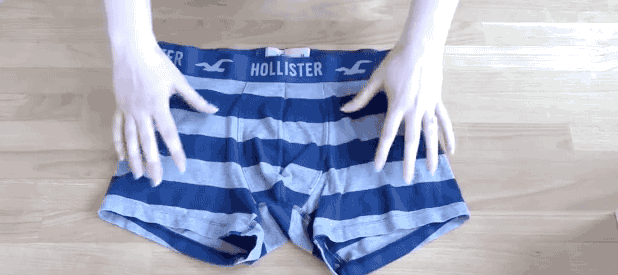 Ή τόσο όμορφο.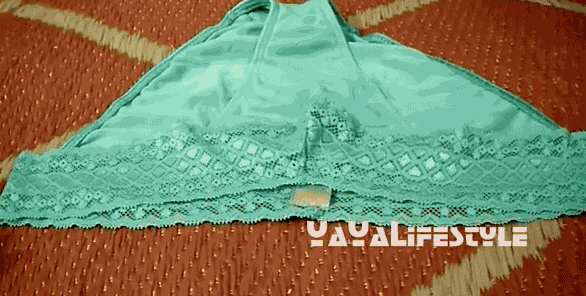 Με τη σωστή μέθοδο, κάθε ρούχο διπλώνετε και είναι εύκολο μόλις μάθετε πώς.
Ναι, ακόμη και κάλτσες!
Διπλώστε εύκολα τις βερμούδες.
Και μετά αντιμετωπίστε την παιδική ντουλάπα.
Ποτέ ξανά δεν θα ρίξετε τυχαία το μαγιό στο συρτάρι.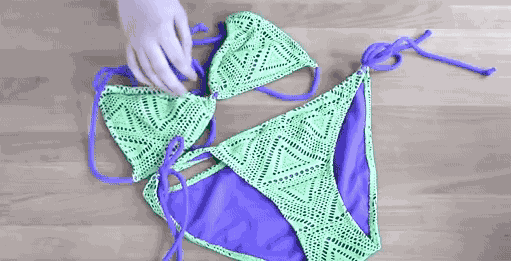 Μετά από όλα αυτά, μάθετε πώς να τα διπλώσετε σωστά καθαρά σεντόνια.
© Απαγορεύεται η αναδημοσίευση χωρίς προηγούμενη γραπτή άδεια του εκδότη ή χωρίς τοποθέτηση ενεργού link της πηγής σε εμφανές σημείο